OUR COMMITMENT: 
Building a sustainable Fashion Jewellery and Accessories industry
SEASONS | Spring is dedicated to developing and delivering an event that promotes environmental and sustainable best practices within the fashion jewellery and accessories community and beyond.
We are committed to protecting our environment and the health and safety of our stakeholders.
Since 2018, we have been proactively implementing sustainable measures throughout our show. 
What have we achieved in 2019?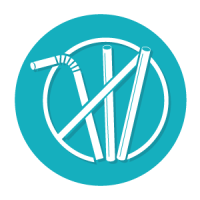 1. "No Straw" venues 
Informa Markets, AsiaWorld-Expo (AWE) and the Hong Kong Convention & Exhibition Centre (HKCEC) joined forces to deliver an eco-friendly jewellery fair. 
The three organisations eliminated the use of plastic straws in almost all of the fair's food and beverage outlets.
Paper straws shall only be provided upon request by customers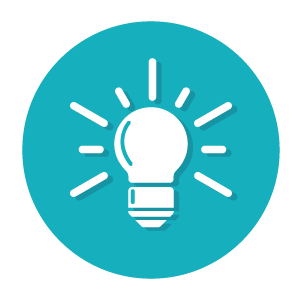 2. LED Lightbox
In the past, fluorescent tubes, which can be reused up to four times, were installed in advertising light boxes. Starting from the 2018 edition of the June Fair (recently rebranded Jewellery & Gem ASIA Hong Kong), these have all been replaced by LED strips, which can be reused eight to 10 times.
→ Reusage rate INCREASED 100%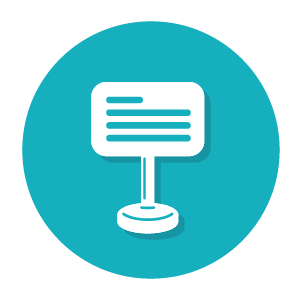 3. Standing signages
We used to place one signage at every strong room, reminding exhibitors to apply for "storage passes." Starting from the 2018 edition of the September Fair (renamed Jewellery & Gem WORLD Hong Kong), these signages have been phased out, and the reminder has been printed on storage tags.
→ NO additional cost required. This new practice has eliminated usage of about 20 standing signages in our shows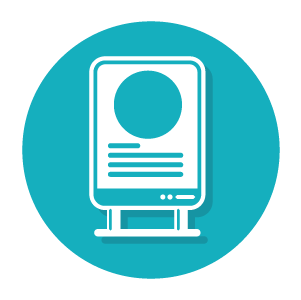 4. Digital signage 
Starting from the 2018 edition of the September Fair, digital signages have replaced all systems and foamboards for onsite exhibitor lists and seminar schedules. 
→ SAVED around 110sqm of foamboards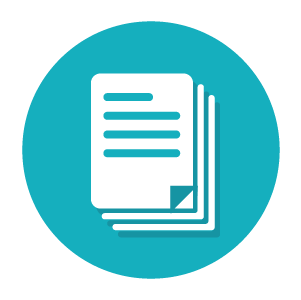 5. Printed matter
We used to have plenty of print collateral materials, which were distributed to exhibitors during badge-collection days. Most of these have been eliminated since exhibitors may simply scan one QR code to access content. 
→ Printing volume dropped 97%
What have we accomplished in 2018?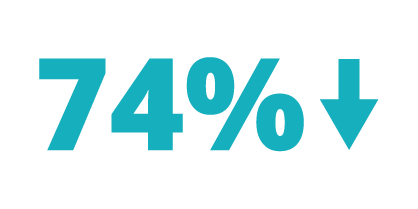 For number of printed exhibitor vehicle access passes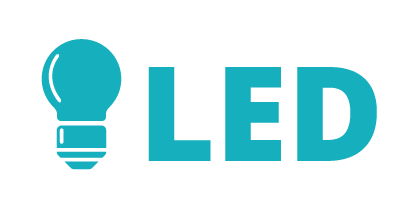 One of our contractors has started using LED tubes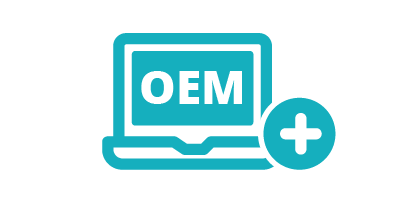 Created a page on "Tips for making a sustainable booth" on our Online Exhibitor Manual (OEM)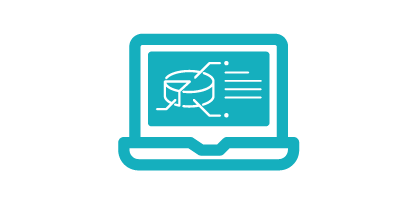 Used our sustainability infographics on our OEM to raise awareness and inspire change among exhibitors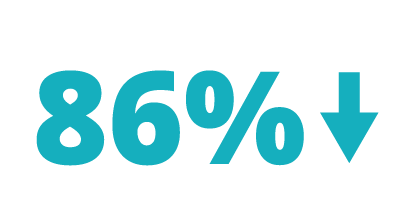 86% ↓ for number of invitation cards printed for Asia's Fashion Jewellery & Accessories Fair